The brand Drimmer
Louis Drimmer began producing light fittings in 1945, making a name for himself with his designer lampshades and hand-painted ceramic lampstands.
A company culture defined by designer values.
Today, the internationally-renowned DRIMMER brand has joined the EDELWEISS group, whose wealth of experience (dating back to 1976) enables it to bring customers a range of decor collections that carry the values of "Haute Couture" design.
Trailblazing creativity
Forever at the forefront of creativity, DRIMMER has, on several occasions, partnered with some of the biggest names in design : GAROUST & BONETTI, STARCK, YAMO, MAC CONNICO, DHO…
The DRIMMER internal design team combines the most beautiful colour schemes and materials in order to take you on a journey to new worlds of design.
Two new collections are released every year, unveiled at the two major decor conventions held in Paris.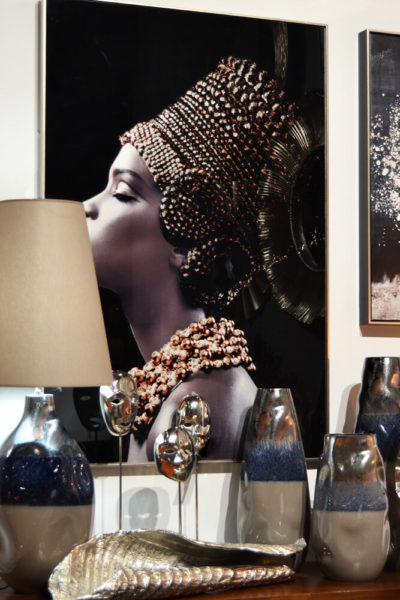 Of course, light fixtures are synonymous with the DRIMMER name, and the brand is an ambassador for French creative design in over 50 countries.
Controlled expansion
Today, Drimmer offers rich collections of exceptional home decor items: there's a style to suit every taste, and a Drimmer collection for every style.
A Drimmer collection to suit any style
All of our collections are updated twice a year, and we regularly unveil new design universes with their own signature style :